Visit Florence
Find out what Florence has to offer!
You don't want to miss these top 5 Florence sights!
There are many things to discover. Known as the birthplace of the Renaissance, Florence has had a lasting impact on music, architecture, education, cuisine, fashion, philosophy and of course, science. 
Taking part in ATTD 2024 is an exceptional opportunity to see this vibrant and thriving city, and to bring the spirit of the Renaissance into your work.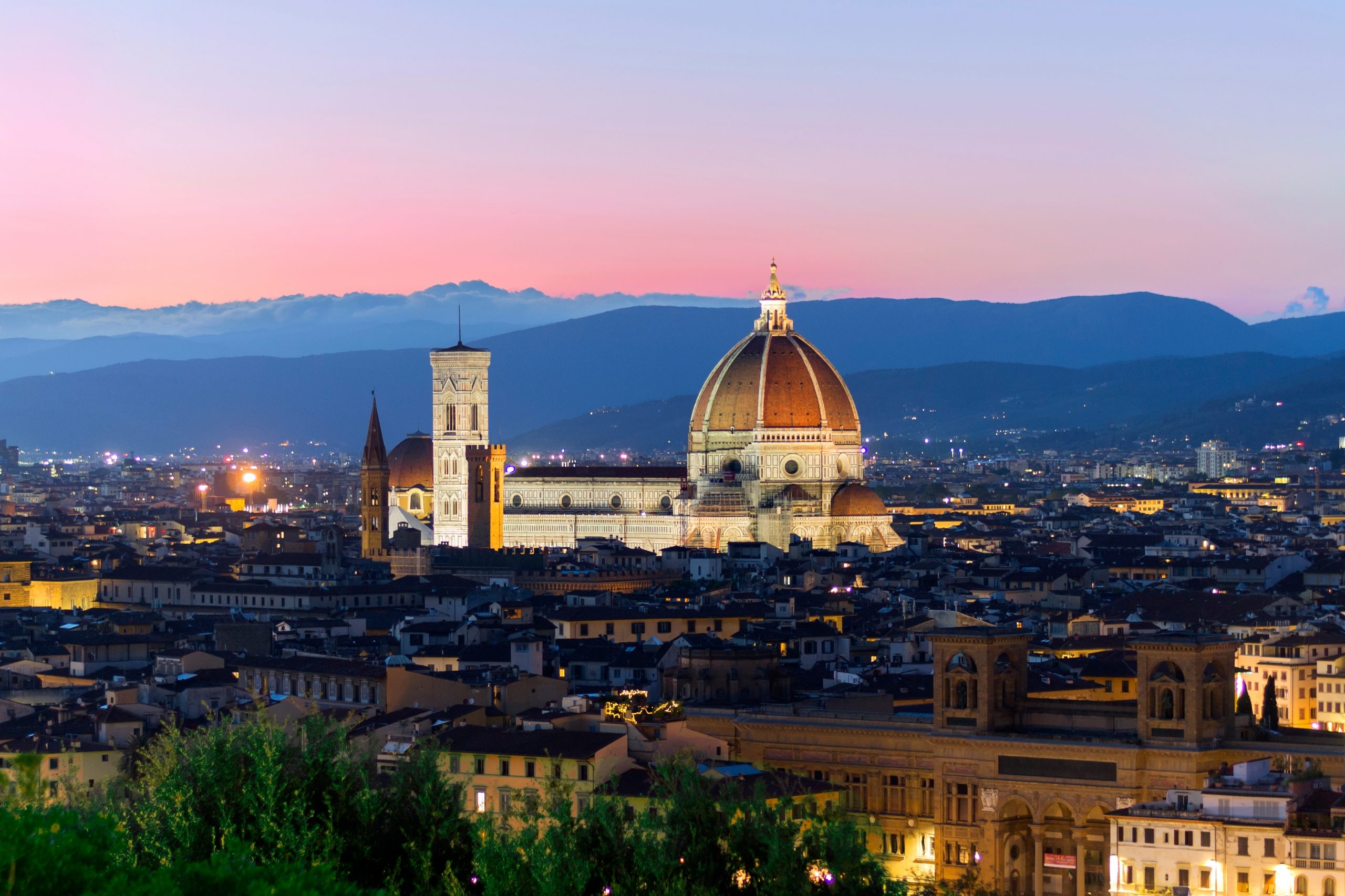 1. Head over to the Duomo
The main church in Florence and one of the biggest cathedrals in Italy is the Duomo (Cattedrale di Santa Maria del Fiore), which is situated on Piazza del Duomo. The iconic dome of the cathedral is the biggest brick dome ever built and is regarded as the emblem of Florence. Beautiful marble facade in various colours of green, pink, and white adorns the basilica's front.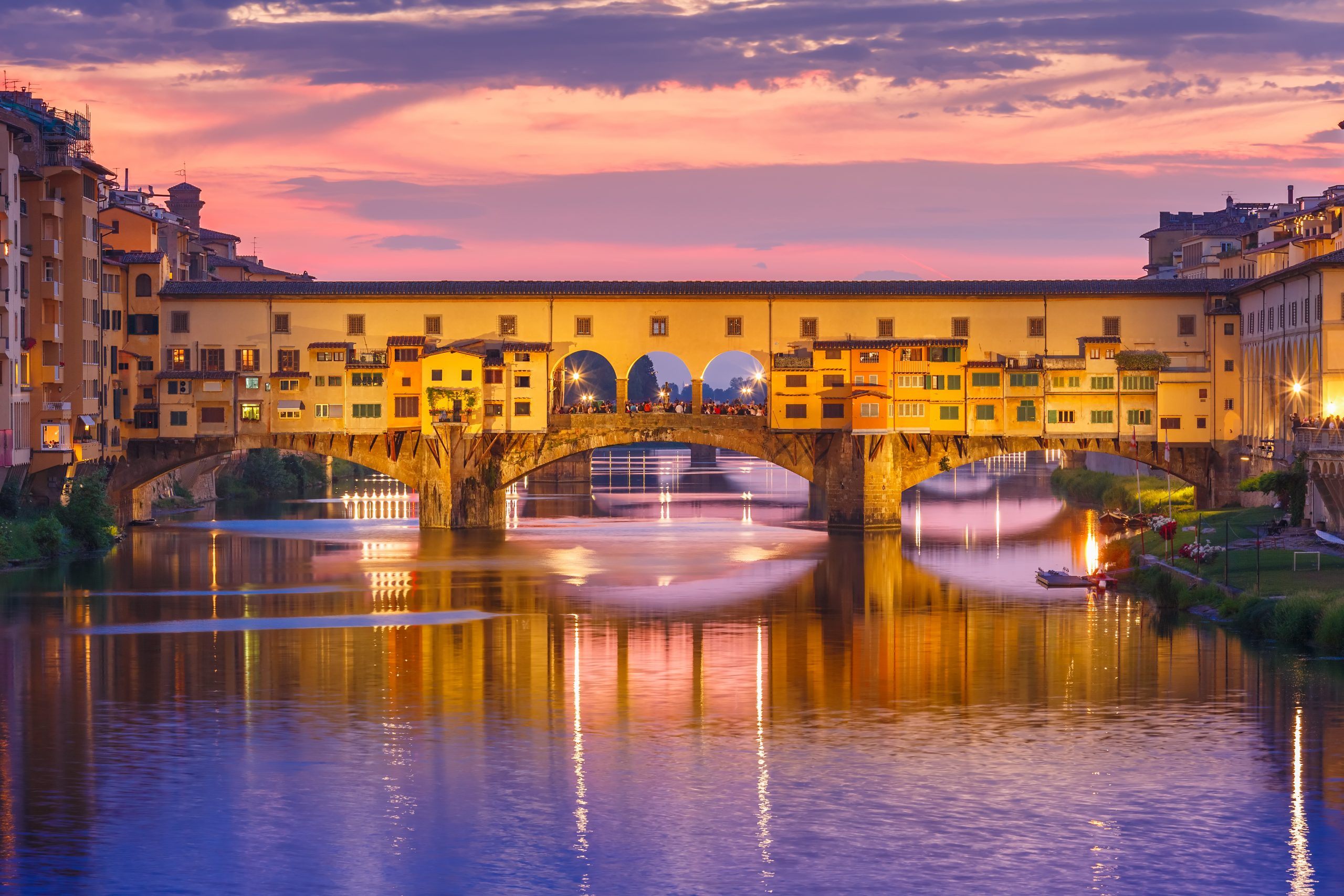 2. Walk Across Ponte Vecchio
The Ponte Vecchio (Old Bridge), one of Florence's landmarks, has been around for seven centuries and continues to grow more stunning. The bridge, a picturesque landmark, is home to numerous goldsmith and silversmith shops that continue to operate in the same manner as they did during the Renaissance.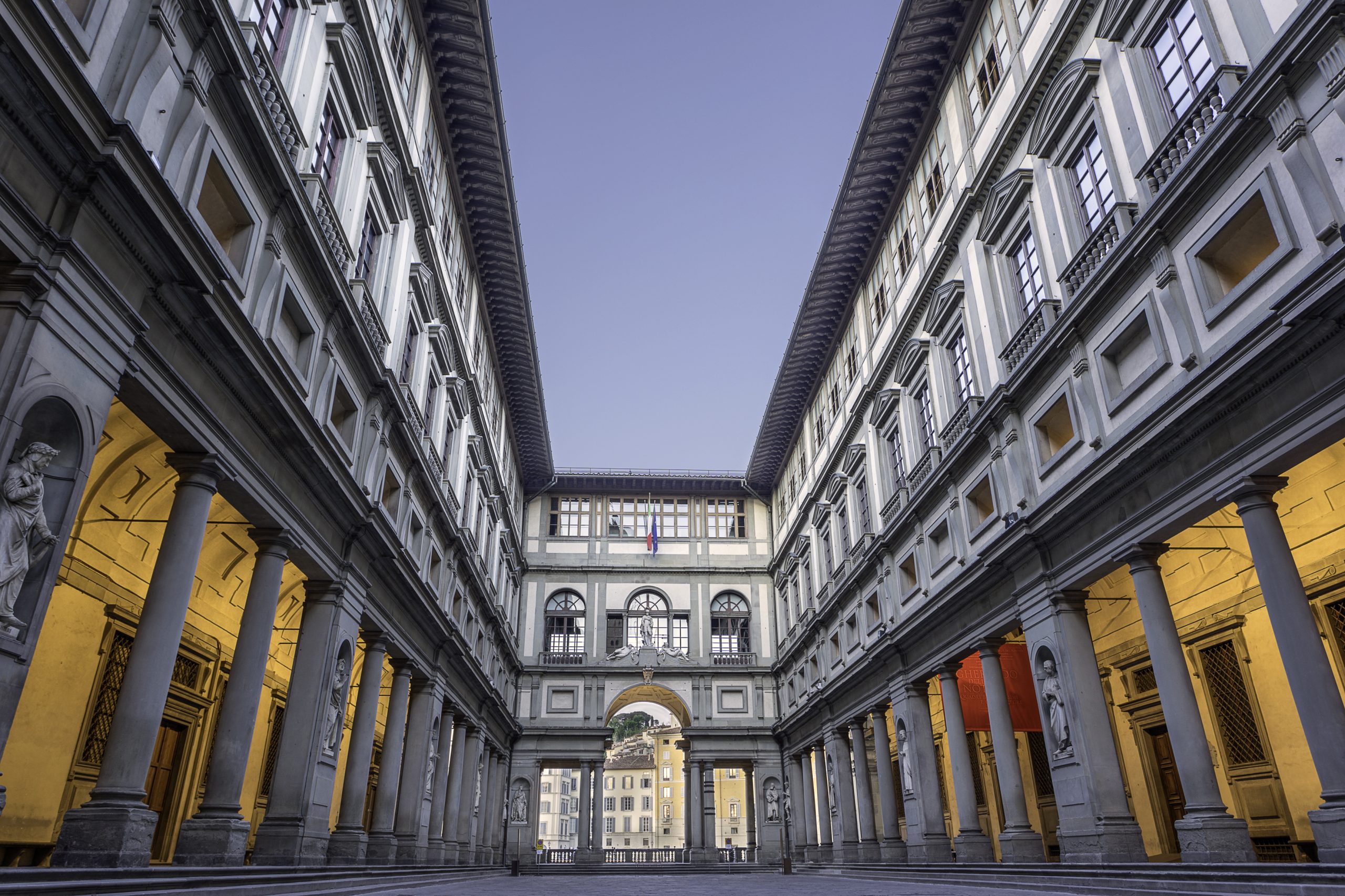 3. Visit The Uffizi Gallery
One of Florence's most well-known sights, the Uffizi Gallery, is is a must-see. It has an extensive collection of Renaissance artwork, including works by well-known artists like Botticelli, Giotto, Leonardo da Vinci, Raphael, Michelangelo, and Rembrandt.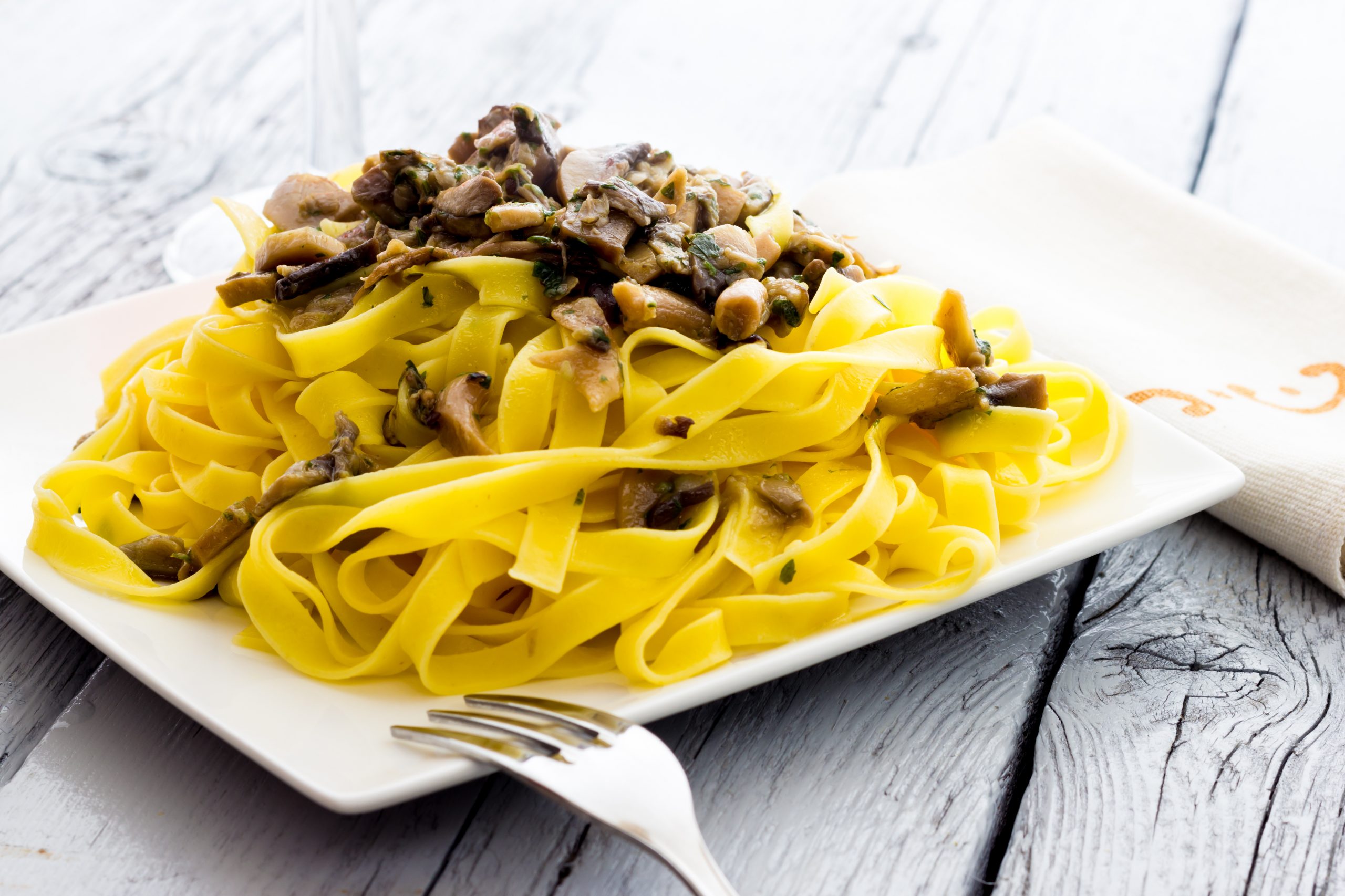 4. Try the Traditional Tagliatelle ai Funghi Porcini
In this well-known Florentine meal, aromatic Tuscan truffles and locally farmed porcini mushrooms take centre stage. Tagliatelle ribbons, which are longer and flatter than fettuccine, are tossed in a creamy mushroom sauce and topped with plenty of parsley to bring out the tastes of the mushrooms.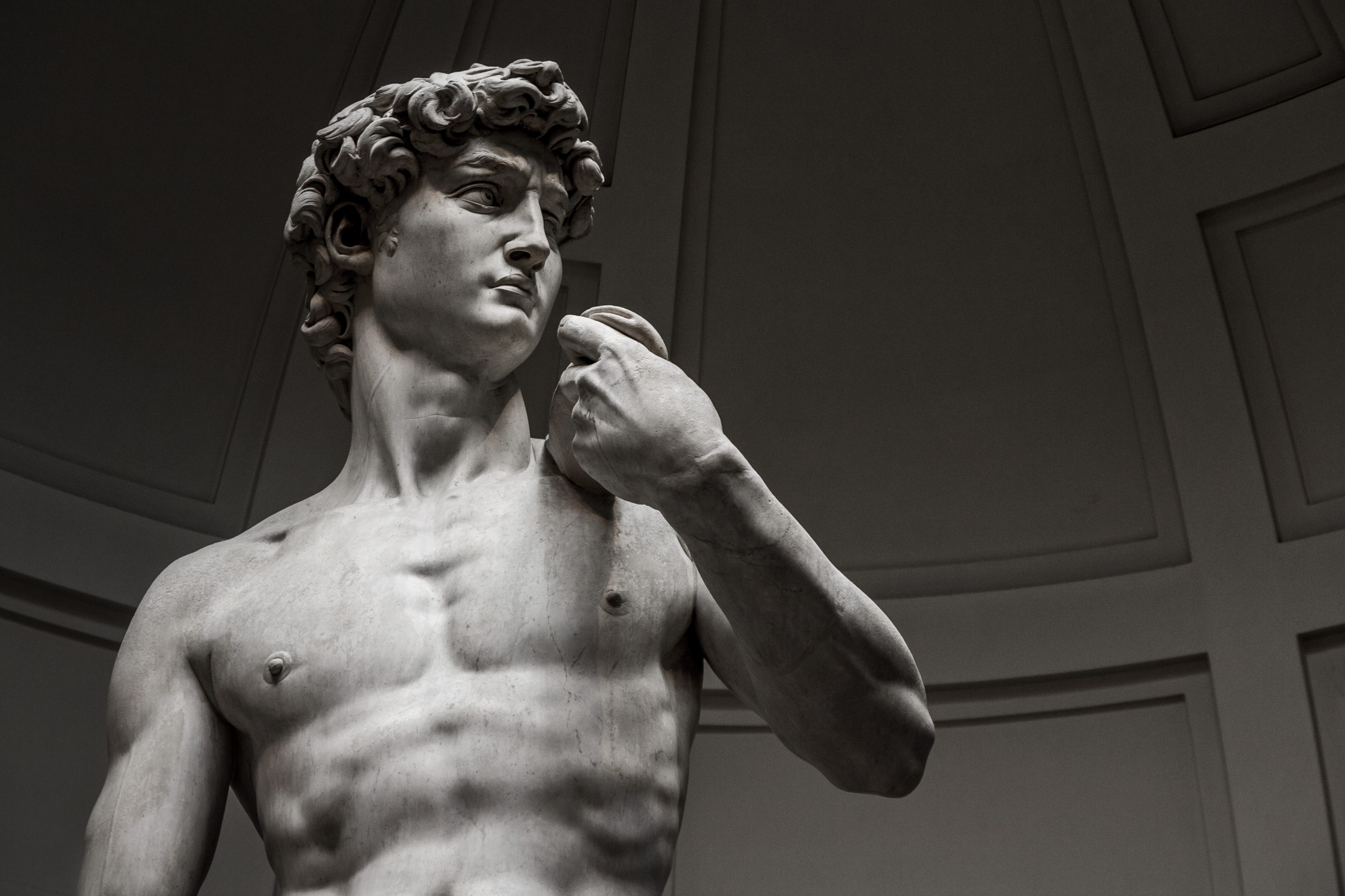 5. Be Amazed by The Statue of David
While in Florence, pay a visit to the Accademia Gallery to view Michelangelo's David. The centre of attention is a masterpiece that stands 4 metres tall and stunned Florentines in 1504 when it was unveiled to the public.
Getting Around Florence
Florence can best be explored on foot. In actuality, it takes less than thirty minutes to walk from one end of the city to the other, passing a number of recognisable landmarks. Visit the following website for additional details on getting around the city.
Are you coming to Florence for ATTD on 6-9 March 2024? Up to 30% discount on Italo Treno first class, lounges and executives from all over Italy and 20% on 2nd class!
Don't miss out on the offer and travel with changes possible up to 3 hours
after departure. Buy earlier and spend less, don't wait for the last second. Offer valid on Flexi rate.
Send your request complete with name and surname and telephone number and the Italo trains chosen for your trip. We will answer you as soon as possible
eventi@globalmeeting.it