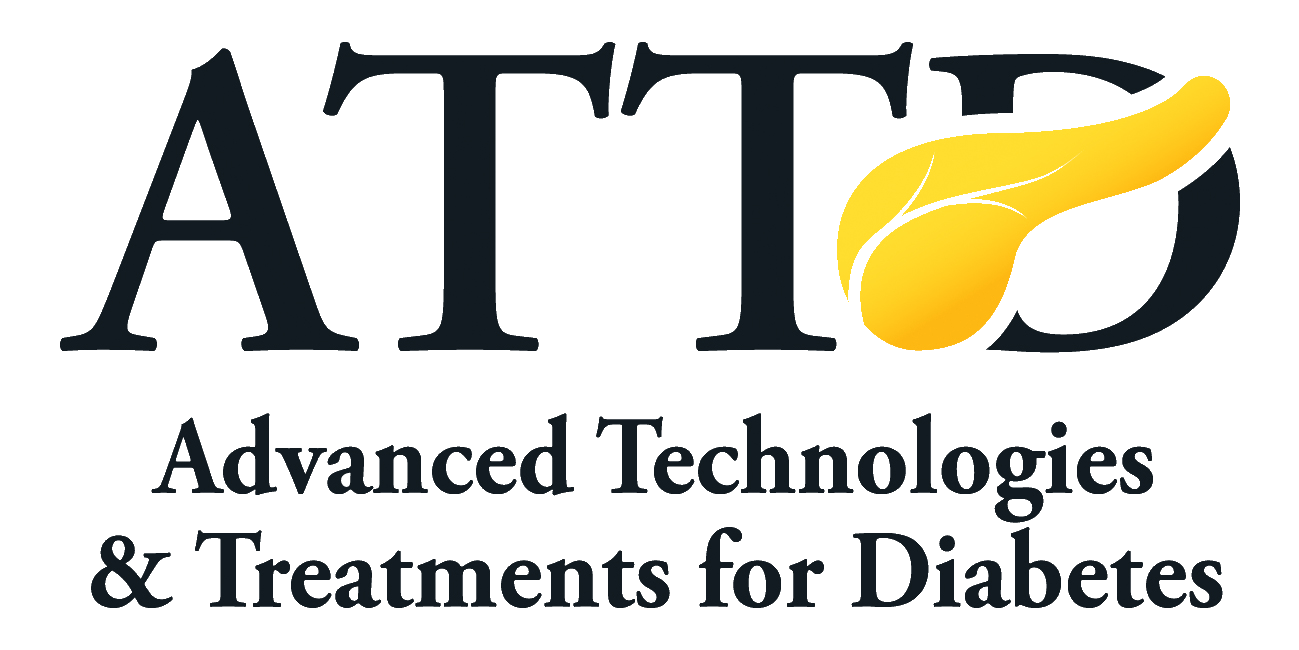 The International Conference on Advanced Technologies and Treatments of Diabetes (ATTD) was established in 2008 and has held 16 annual meetings since then.
The purpose of the ATTD meeting is to highlight innovative technologies and treatments in diabetes management. It brings together developers of new technologies with the diabetes professionals and caretakers, researchers, industries, startup companies, investors, reimbursement authorities and regulators, as well as people with diabetes. Distinguished international professionals discuss and disseminate information on the latest technologies and treatments in our field.
Main topics that are being discussed during the annual meeting include: Decision Support Systems (Advisors), big data and artificial intelligence based decision support systems, closed-loop systems and algorithms, artificial pancreas, insulin pumps, glucose sensors (invasive and non-invasive), new insulins and other medications, new insulin delivery systems, devices focused on diabetic preventions, informatics in the service of medicine; telemedicine, software and other technologies, advanced medical technologies to be used in hospitals and more.
The audience ranges from various fields of expertise, such as clinicians from the field of diabetes, endocrinology and metabolism, pediatricians and family medicine practitioners as well as diabetes technology developers. They come from all over the world, from the academic field to primary care institutions.
As part of the efforts to find solutions for the treatment of diabetes, ATTD's organizers established the International Fair of New Technologies where start-up companies that deal with technologies for the treatment of diabetes are able to display their technological achievements, to promote and enhance the development of inventions and designs and create contacts to further develop it.
Another important activity of the ATTD is the publishing of an annual ATTD YEARBOOK which provides a critical review of most important articles on new diabetes therapies and technologies from the world's leading medical journals selected and reviewed by experts in this field. This review is a useful companion for all professionals in the diabetes field.
The ATTD Education Portal was established in order to supplement the ATTD annual conferences. It includes e-Posters, webcasts and abstracts from the ATTD conferences, in addition to useful specialist resources, including media, expert opinion articles, and a range of medical resources.  It also holds forum zoom meetings and webinars on various topics in between the ATTD annual conferences including the Online First Release forums.
We invite you to be part of the ATTD family and enjoy its various activities!