Visit Berlin
Find out what awaits you in Berlin at ATTD 2023
These top 5 sights in Berlin are not to be missed!
Berlin is a city with a rich historical past, modernism, modern life, and trendy locations. Regardless of the season, Germany's capital and largest city is worth a visit. Berlin has something for visitors of all ages, with its rich cultural buzz, cool tech hubs, creative art spaces, and incredibly busy event schedule. You can walk around hipster neighbourhoods, admiring street art, or visit museums to learn more about Berlin's history.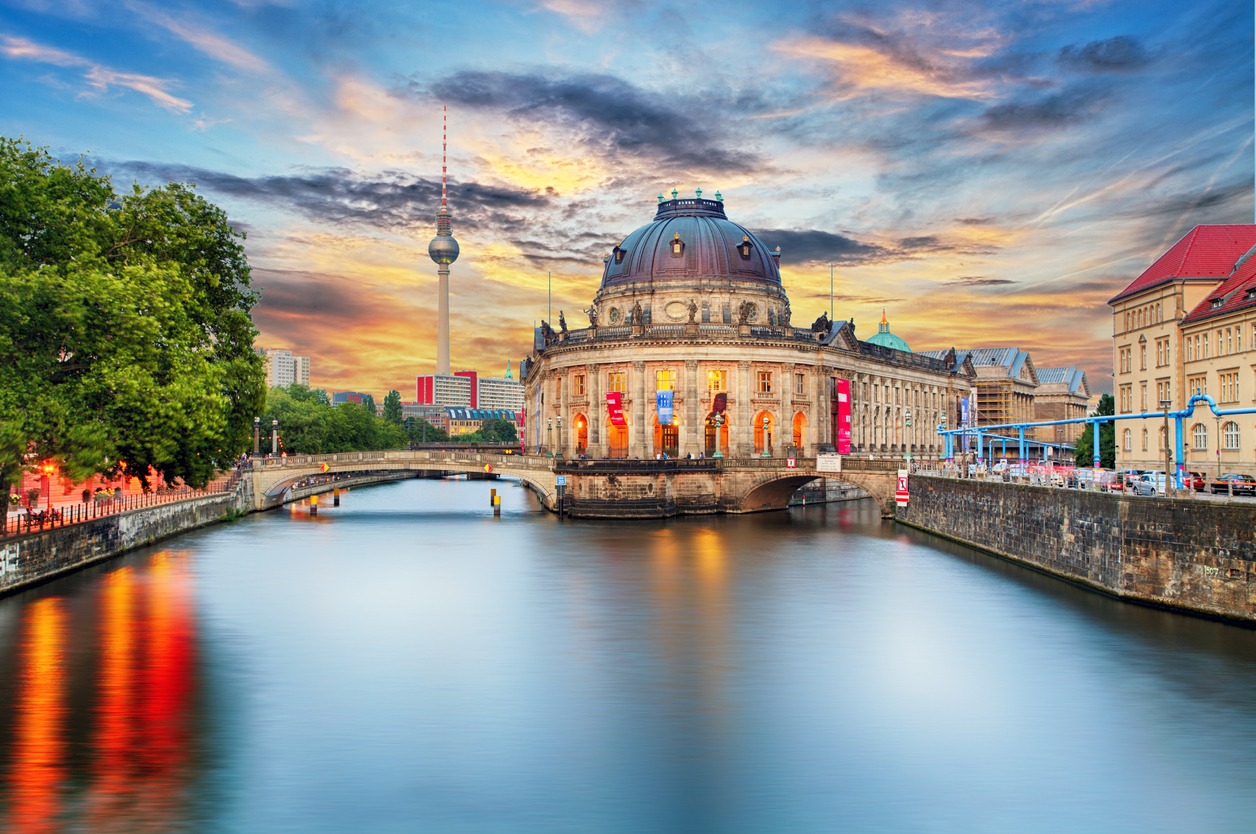 1. Visit Museum Island
Museum Island is a great piece of art in Berlin. Five famous museum buildings from when Prussia was in charge, along with the modern James Simon Gallery, make up an exciting group that was named a UNESCO World Heritage Site in 1999. The bust of Nefertiti, which is more than 3,000 years old and is known all over the world, is also on Museum Island. You'll find it in the North Dome Hall of the Neues Museum.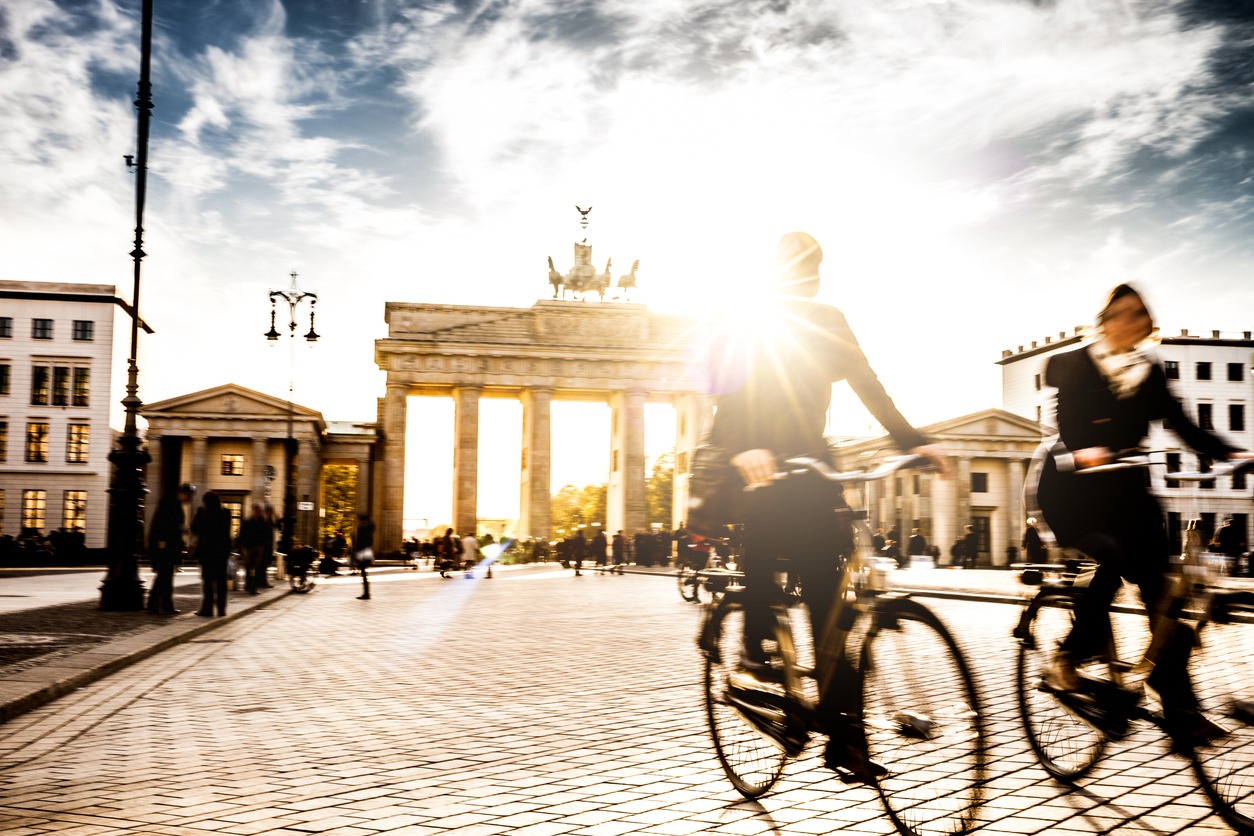 2. Cycling to see the sights
The Reichstag is a great place to begin, followed by the leafy paths of Tiergarten, the Holocaust Memorial, Potsdamer Platz, Checkpoint Charlie, and the Topography of Terror, an outdoor museum built on the site of the SS and Gestapo offices during World War II.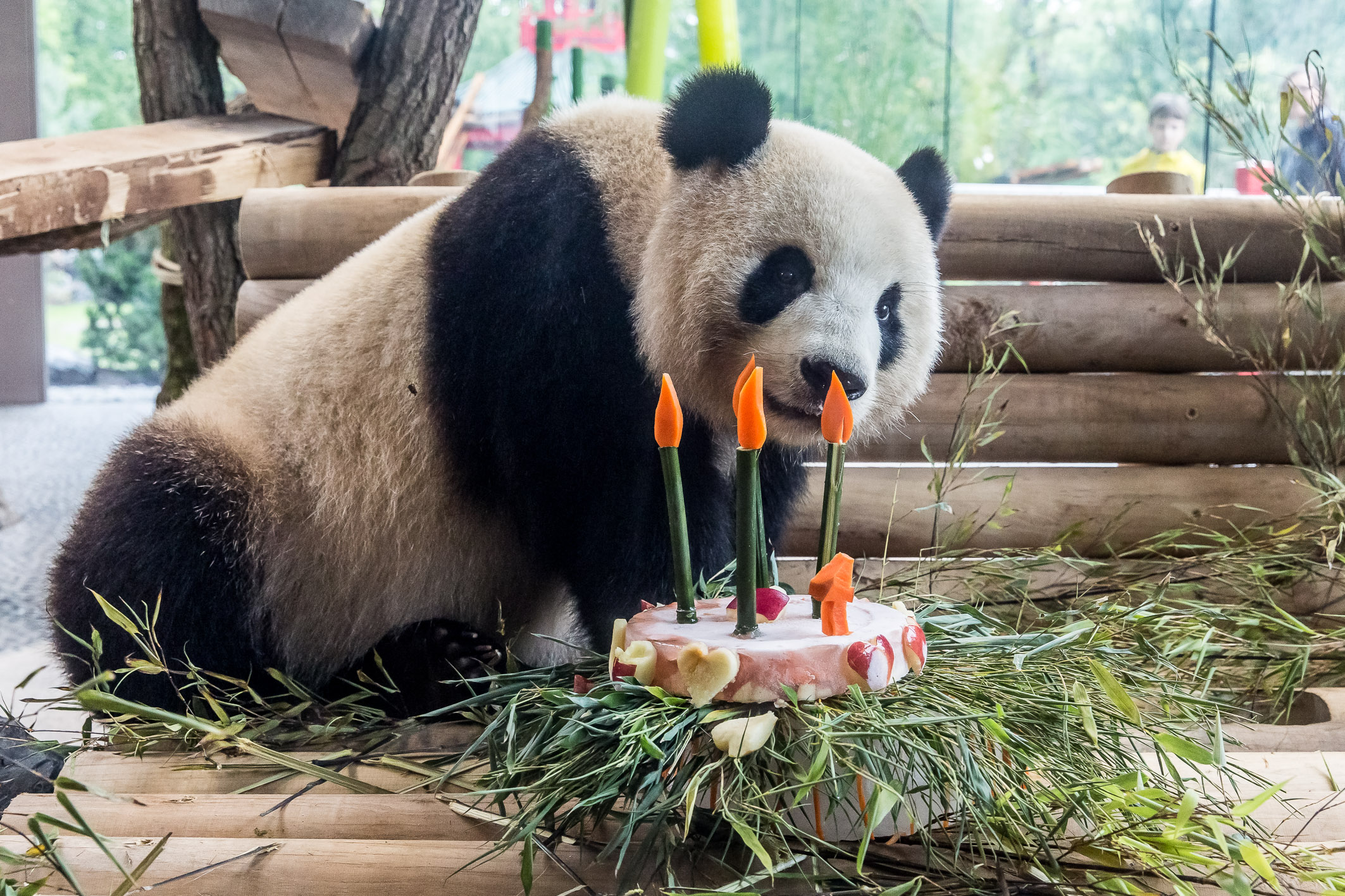 3. Go to the Berlin Zoo for a day
The Zoo in Berlin is one of a kind. It's the oldest and most-visited zoo in the country, and it has the most species of any zoo in the world, including the only giant pandas in Germany. Zoo Berlin has a very unique feel because of the mix of old buildings and modern animal habitats.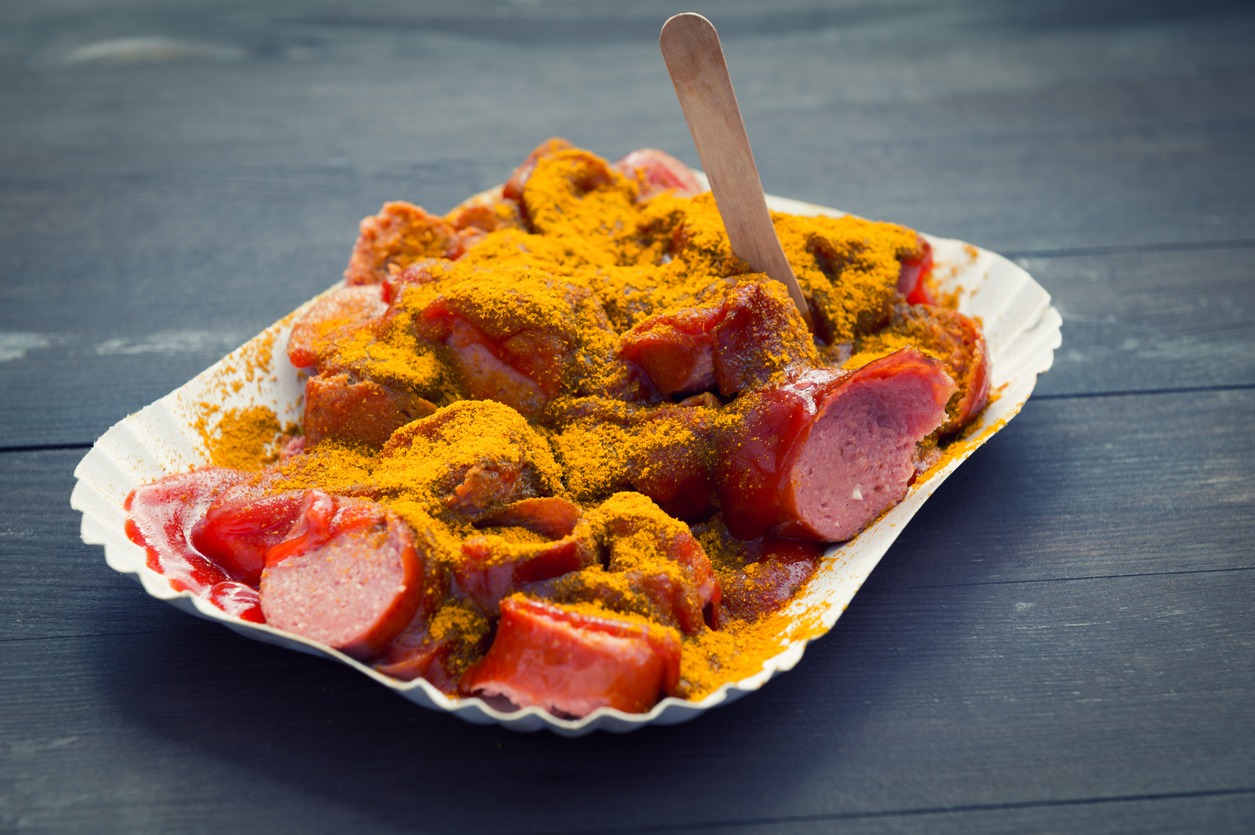 4. Try a traditional currywurst
The classic German sausage is sliced up in pieces and covered with ketchup and curry powder and is a favourite among locals, tourists, students, and children alike.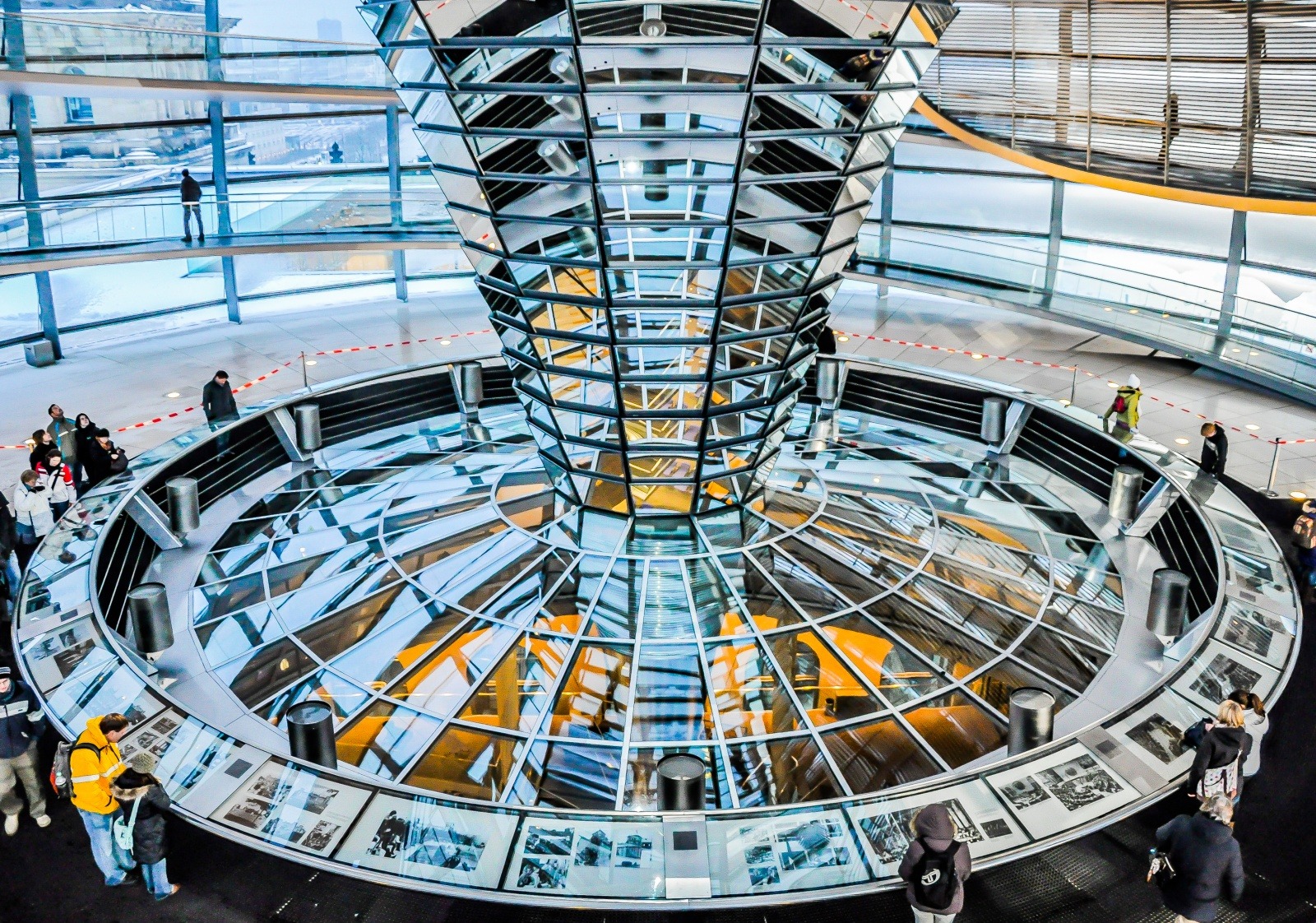 5. Get to the top of the Reichstag
A glass dome was built on top of the rebuilt Reichstag building in Berlin, Germany. This is called the Reichstag dome. It was built by Waagner-Biro and designed by architect Norman Foster to represent the coming together of Germany. The dome's unique shape has made it a well-known landmark in the city.
The best way to get around Berlin
There are many different ways to get around the city. With so many choices and stops and stations, you should be able to find a good way to get just about anywhere you want to go. Visit the following website for information about the different transportation services and their cost.